James Kalb is a lawyer and writer who lives and works in Brooklyn, New York.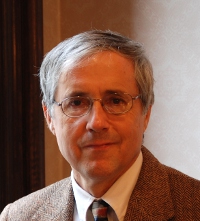 Education
Dartmouth College—B.A. (summa cum laude) in mathematics, 1969.
University of Wisconsin (Madison)—Graduate study in philosophy, no degree, 1974-75. University Fellow.
Yale Law School—J.D., 1978.
Employment
1969-1971: United States Peace Corps, Afghanistan, secondary school mathematics teacher.
1972-1974: Liberty Mutual Insurance Company, Boston, methods analyst.
1978—1993: Simpson Thacher & Bartlett, New York City, associate attorney, senior attorney and associate counsel.
1993—present: Self-employed.
Email
Other
I am available to lecture on topics related to those on which I have published.